Dog Training
Our team of skilled, KPA-CTP certified trainers employ proven reinforcement-based training techniques. Through group, private, and other programs, we serve Indianapolis and the surrounding areas.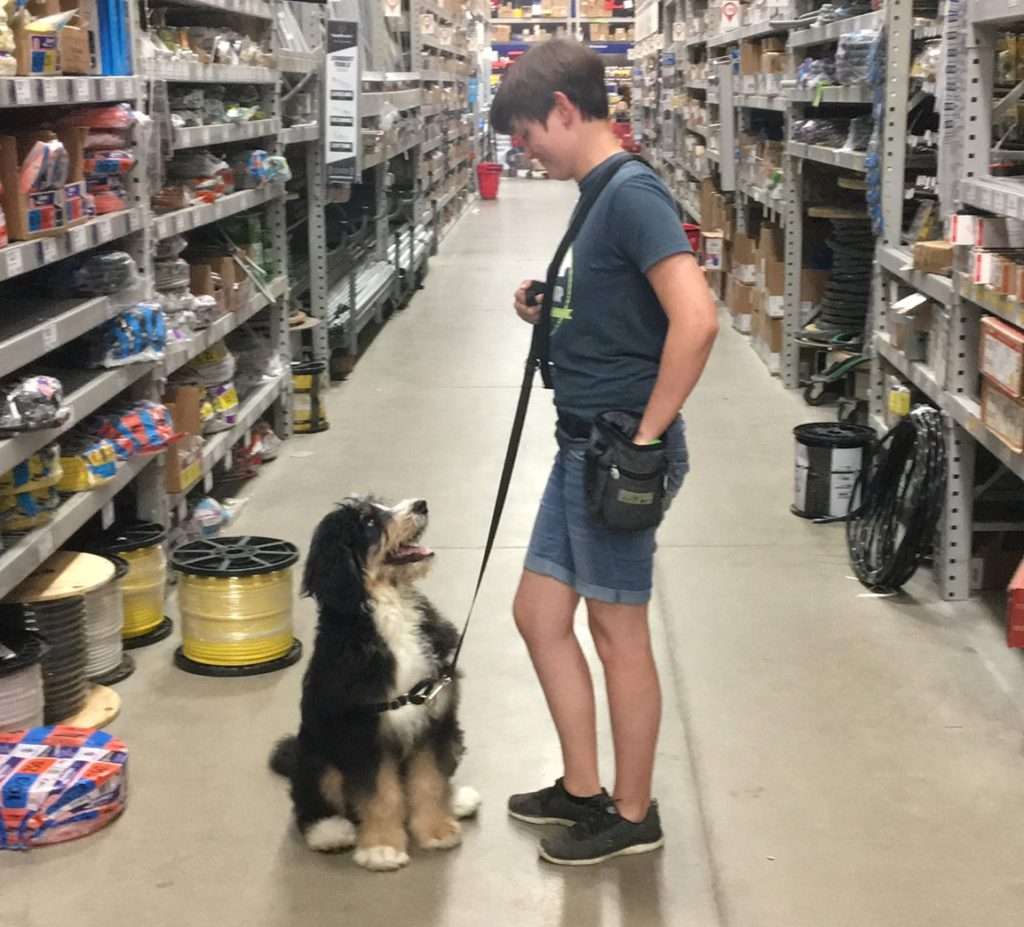 Our Mission
Uptown Pup offers a range of dog training programs, allowing us to accommodate your lifestyle and goals, as well as your dog's needs. Our philosophy is built on the proven science of positive-reinforcement and force-free canine training methods. As a result, we create happy confident dogs who are happy to perform the behaviors that make your life easier. Our mission is to:
Help you understand how your dog learns.
Guide you in teaching your dog new behaviors and modifying existing ones.
Build a common language between you and your dog.
Strengthen your bond with your dog.
Boost your dog's confidence.
Teach you the skills necessary to have a happy, cooperative dog.
We offer Group Courses, Private Lessons, Day School and Boarding School. If you aren't sure which option is best for you, our trainers can help determine what is ideal based on your goals. Contact us via email at training@uptownpupindy.com, or call direct at 317-749-0728.
Dog Training Documents
Dog Requirements
Training clients must adhere to our Cancellation Policy.
Dogs must be current on their rabies, distemper/parvo combo, bordetella, and canine influenza vaccines.
Puppies must have at least their second round of booster shots.
Fees for training services are nonrefundable, but transferable to alternate training options.