Dog Day School
Our Dog Day School mixes consistent daily lessons, fun activities, and owner education. Truly one of the most successful dog training programs in Indianapolis!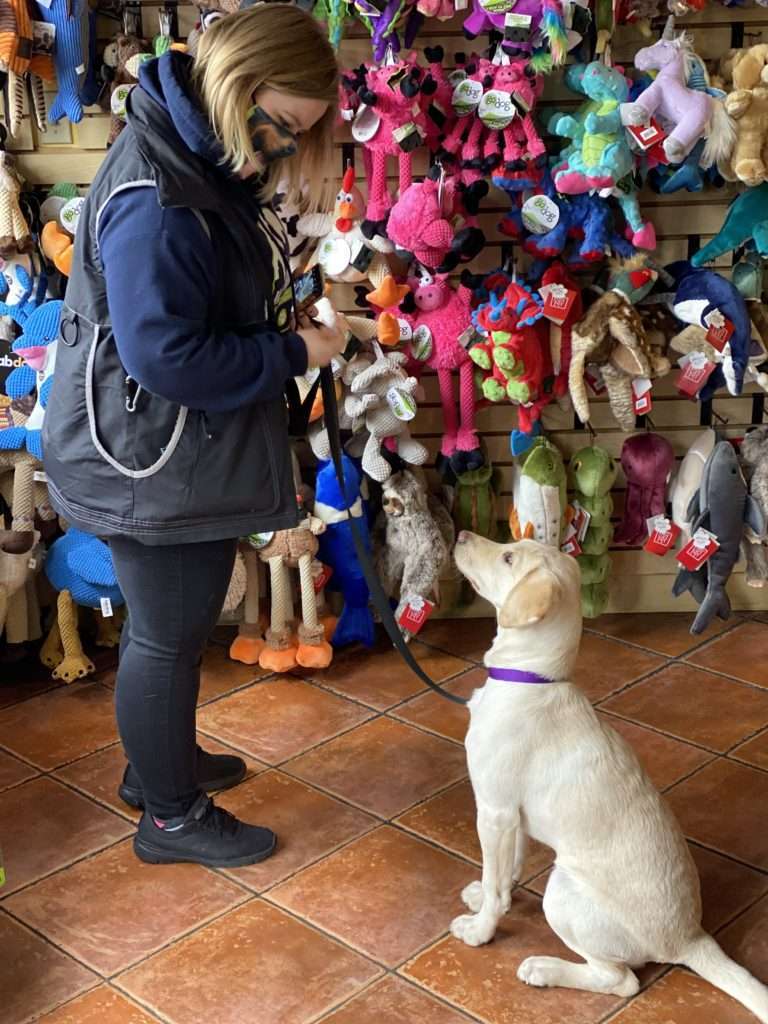 Our Day School is one of the most sought-after dog training programs in Indianapolis. This focused, Monday-through-Friday program builds your pup's skills and manners, and sharpens your skills as an owner. Each day, our Day School students receive:
Two 30-minute, focused training sessions
Daily video and email feedback from a trainer highlighting sessions and what to work on at home
Training plans tailored specifically to your training goals
Daycare for dogs who pass their daycare evaluation, or private playtime
Free Private In-Home Session following the conclusion on day school (when enrolled in 4+ weeks)*
Students often take field trips to dog-friendly locations, to hone skills in fun environments, such as Broad Ripple-area shops, restaurants, and parks offer your pup healthy, challenging ways to learn. (when enrolled in 2+ weeks)
This program is not suitable for dogs with separation anxiety, reactivity, or that require behavior modification. If you would like to discuss training options to help these types of issues, please contact a trainer.
*Complimentary in-home sessions only apply to students enrolled on 4+ weeks of day school, and must be scheduled no later to two weeks following the conclusion of their day school. If you need to schedule that follow up, please email Brooke at training@uptownpupindy.com
Day School Options
Basic Level: Covers basic skills, such as sit, down, come, and mat-work, and is ideal for dogs of any age. But if you have specific training goals, we tailor lessons to your needs. Programs start at 2-week minimum unless otherwise approved by a trainer.
2 weeks: $800
3 weeks: $1200
4 weeks: $1500
(Add'l weeks past 4th: $400/week)
Canine SuperStar: Add four 30-minute fitness sessions per week (Wednesday is rest day). And a home program designed by our Fitness Trainer to maintain your pup's fitness! This level is ideal for athletic dogs, working breeds, and active owners. +$100/wk.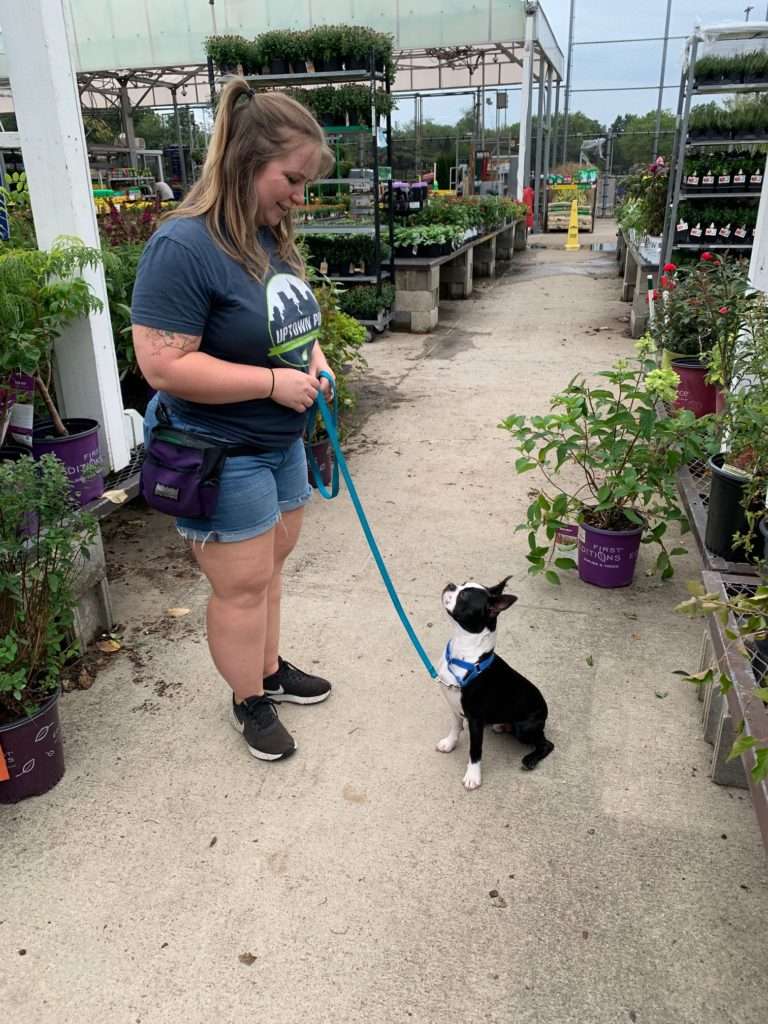 For More Information
For details on Dog Day School and other Dog Training programs, email our trainers at training@uptownpupindy.com. Or call directly at 317-749-0728. We thrive on hearing your questions, suggestions, and feedback.
Dog Training Documents

Dog Requirements
Training clients must adhere to our Cancellation Policy.
Dogs must be current on their rabies, distemper/parvo combo, bordetella, and canine influenza vaccines. Puppies must have at least their second round of booster shots.
All newly acquired dogs should be given at least 2 weeks to acclimate in their new home before coming to our facility.
Fees for training services are nonrefundable, but transferable to alternate training options.