Enrichment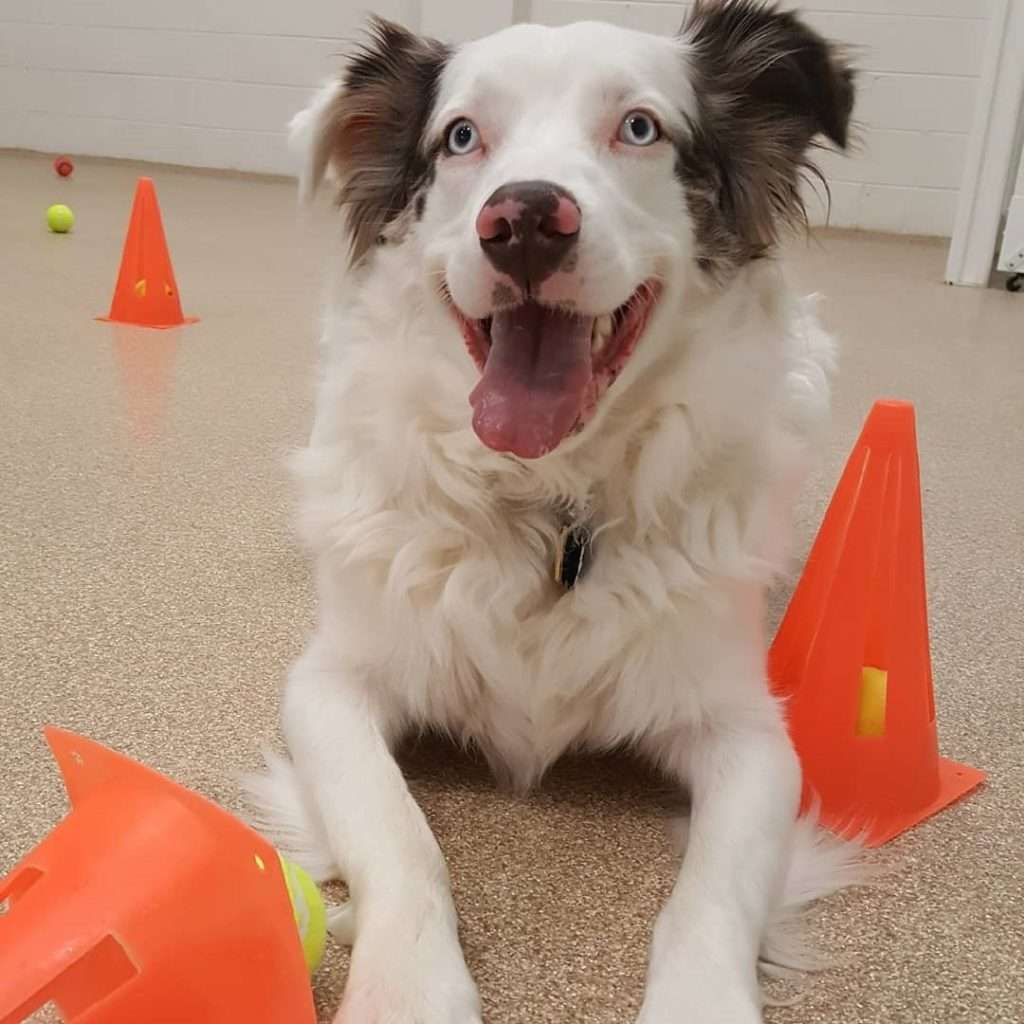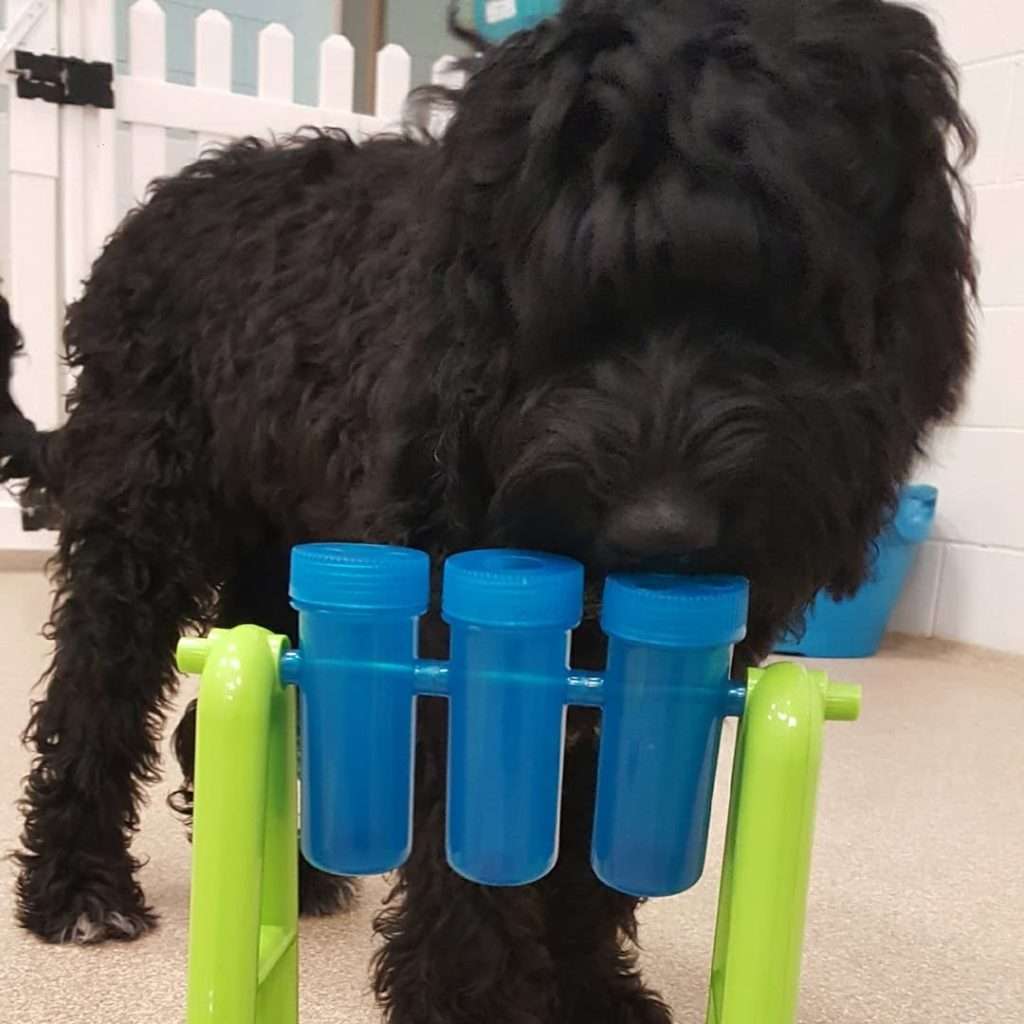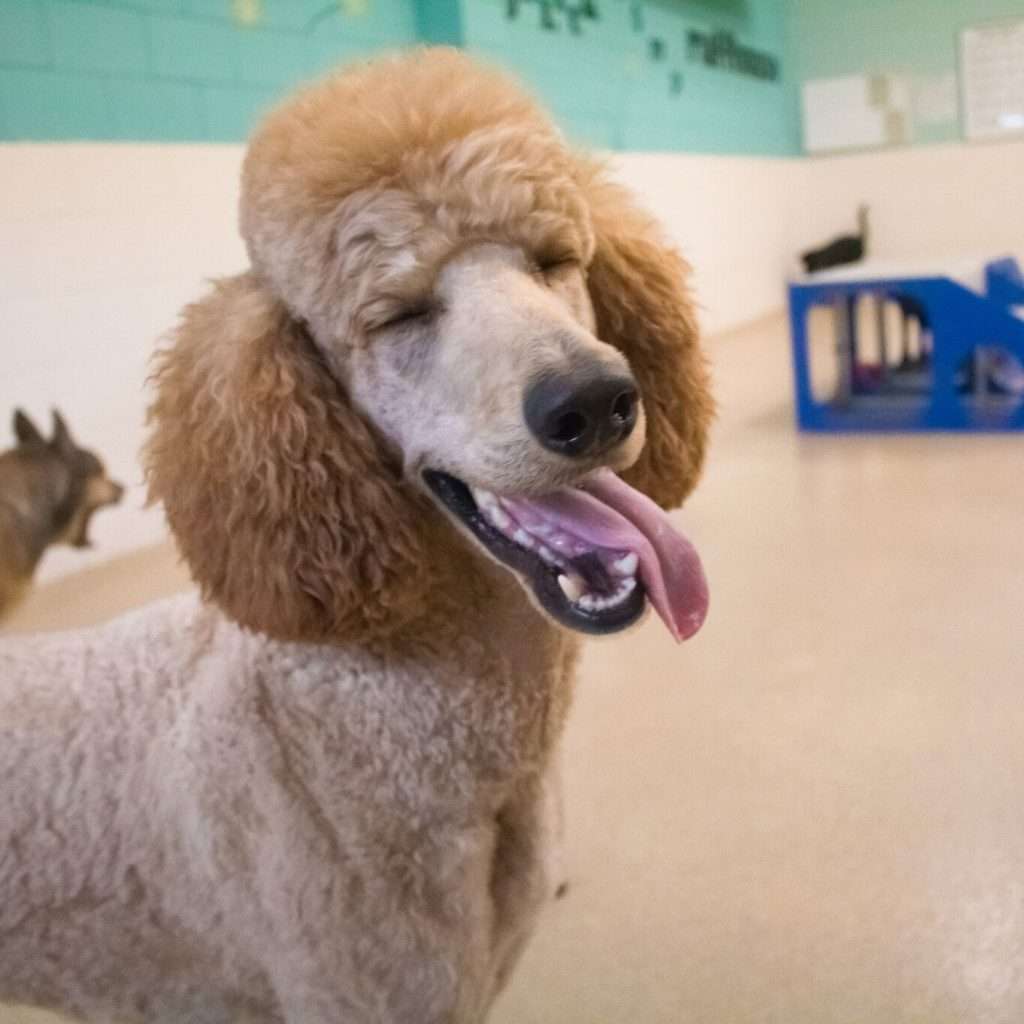 Enrichment is an exciting new program at Uptown Pup, and there are few programs like it in the city. It is directed toward dogs who may not prefer the daycare environment with other dogs, but still need an engaging, fun, active way to challenge their mental and physical abilities.
The ASPCA defines canine enrichment as, "Additions to an animal's environment with which the animal voluntarily interacts and, as a result, experiences improved physical and/or psychological health." Dogs enrolled in the program are usually cleared through our Enrichment Manager via a short evaluation, so we can ensure the dog enjoys, thrives, and benefits from the program. Once cleared, we will try several sessions on a preliminary basis before setting the pup on a regular schedule.
Enrichment can involve a bevy of activities, and we take our time to assess each dog's personality, breed traits, and individual behavior, to discover what activities are most enjoyable and exciting. The sessions are one-on-one with a trained staffer and can involve many tasks, including but not limited to:
Challenging food games and puzzles that expend mental and physical energy
Agility challenges and athletic games using our outdoor play yard
Sensory activities and games using smells, music, and textures
"Click and Treat" training method with basic obedience commands and skills
Single Session Pricing
Full Day (6+ hours): $32
Half Day (under 6 hrs): $28
Package Pricing
5 Half Days: $130
10 Half Days: $240
5 Full Days: $150
10 Full Days: $280
Dog Requirements
Enrichment appointments must adhere to our cancellation policies.
All dogs must be current on their rabies, distemper/parvo combo, canine influenza, and bordetella vaccines.